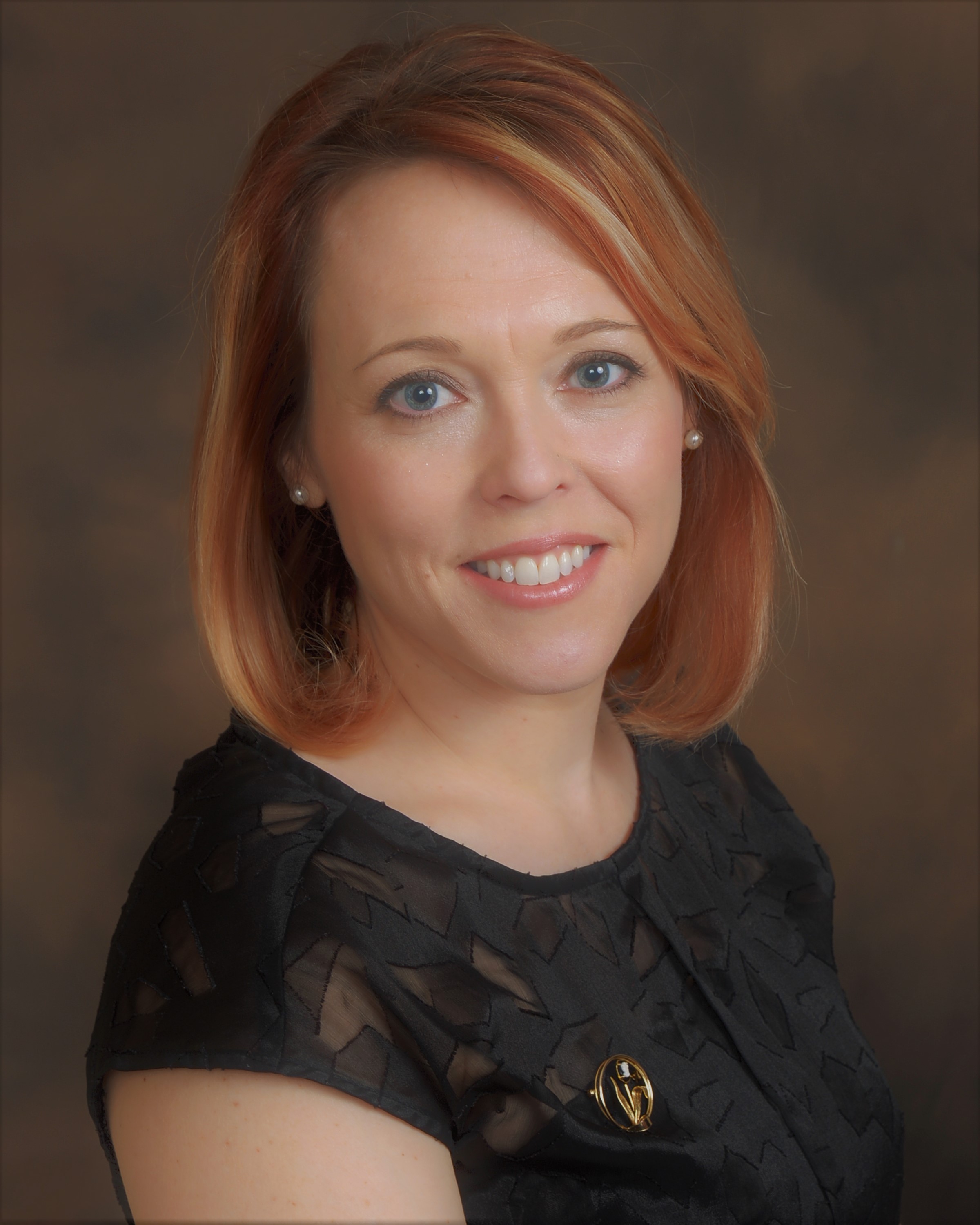 Christie Swedbergh
Christie Swedbergh (she, her, hers) manages the budgetary, financial, and human resource activities for the Virginia G. Piper Center for Creative Writing. She has over 16-years of experience in higher education business administration as well as a background in non-profit financial management. Swedbergh came to the center in 2021 through her love of the arts and passion to support the creative community.
She received her Bachelor's degree and Master's in Business Administration from the University of Arizona, Eller College of Management[sb1] .
[sb1]Laurel - I think we should switch tiles so that I am on the top row as assistant director and you appear below as Digital Marketing Specialist. This will be a more logical arrangement.