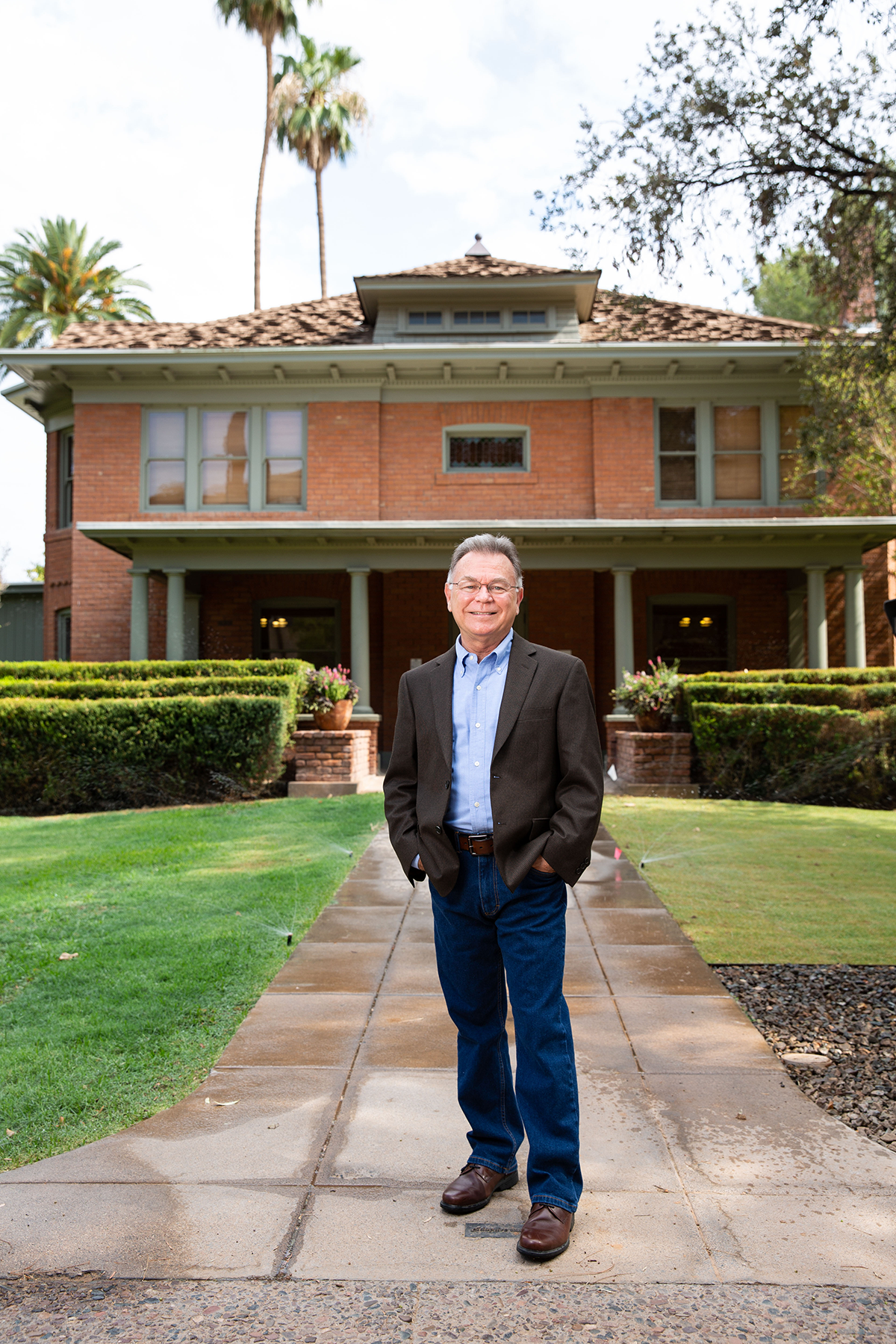 The Virginia G. Piper Center for Creative Writing
Literary craft, culture, and community
The Virginia G. Piper Center for Creative Writing is a dynamic community resource for storytelling and contemporary literature, serving the intellectual and artistic life of Arizona State University, the Phoenix metropolitan area, and the state of Arizona.
All the ways we're serving the community
Whether you're a lover of literature or a practicing writer, we offer all kinds of ways to engage with the literary arts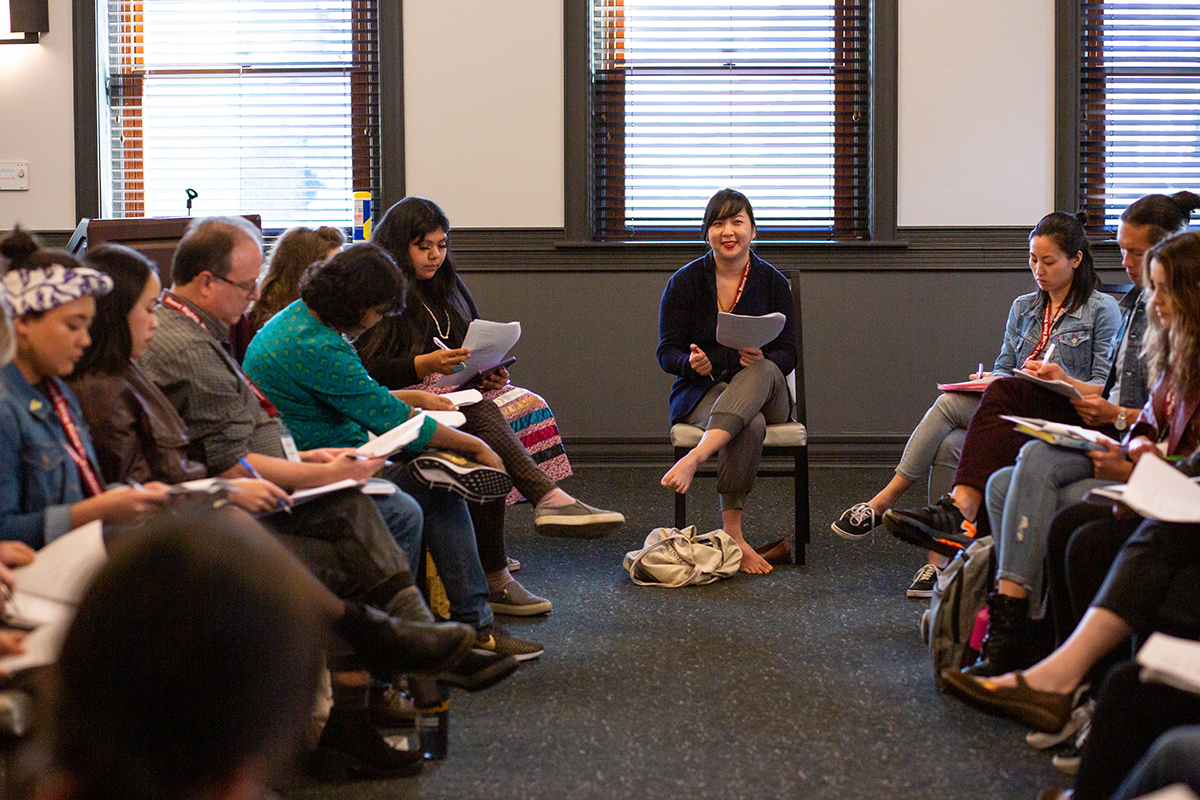 A gathering of hearts and minds
The Desert Nights, Rising Stars Writers Conference brings together over 300 writers for three days of connection, learning, and growth every year at Arizona State University.
Supporting writers at every stage
The Piper Writers Studio offers a diverse array of creative writing classes, workshops, and other in-depth educational opportunities across multiple genres, subject areas, and levels of skill.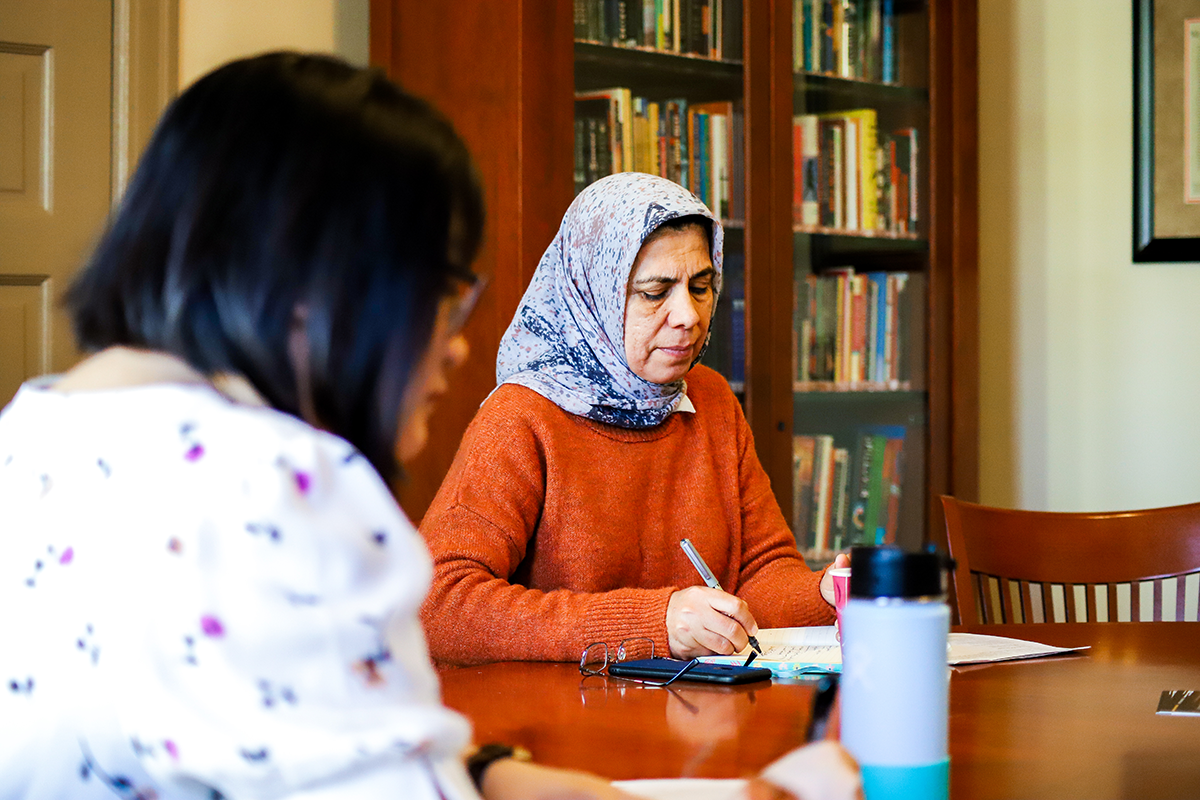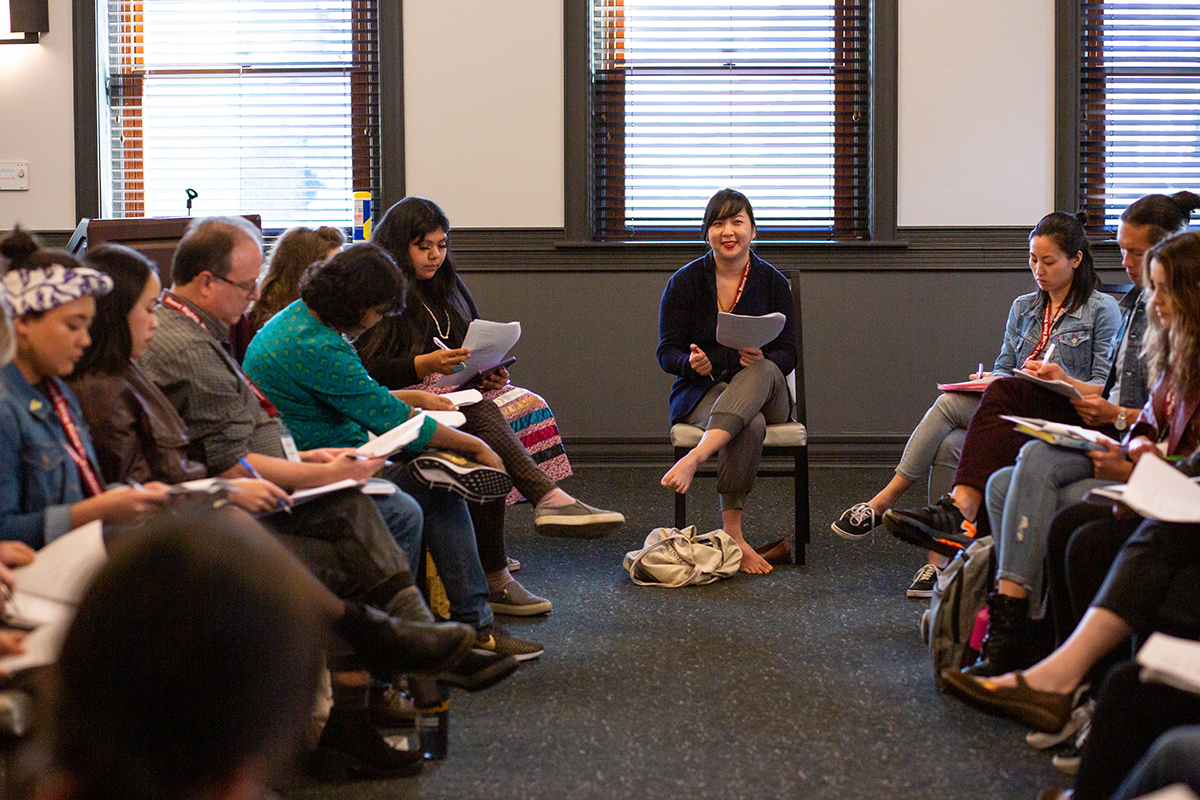 From national bestsellers to your local community
The Distinguished Visiting Writers Series presents iconic writers alongside emerging voices for talks, readings, and other innnovative and multi-genre literary engagements.
It all started with a gift
Continuing a philanthropic legacy of supporting arts and culture throughout the Valley, the Virginia G. Piper Center for Creative Writing was founded with a historic gift from the Virginia G. Piper Charitable Trust in 2003.
Since then, the Piper Center has strived to fulfill Virginia's original vision with humility, judgment, and heart, nurturing diverse communities throughout Arizona with innovative and accessible literary programming. When you give to the Center, you become a part of this vision, helping us to offer
scholarships, free workshops, and other forms of access
to students, educators, and other members of the community.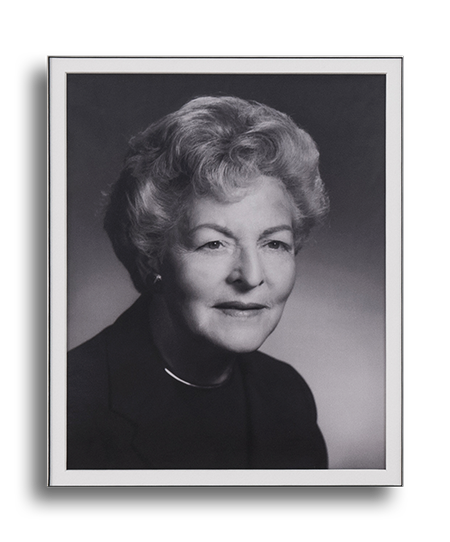 Get social
Stay connected with us on social media
Sign up for our mailing list
Never miss another literary event again. Our mailing list is the best way to stay informed about all of our talks, readings, classes, workshops, and other literary events and programs from the Virginia G. Piper Center for Creative Writing at Arizona State University.