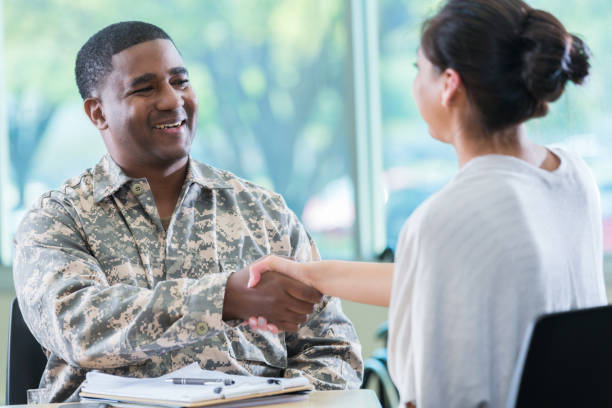 Programs and Outreach
Who We Serve
Each Piper Outreach program is unique and serves different populations within our Phoenix metro community. Most participants will be novice writers and artists with a large breadth of lived experiences and identities. We seek to empower communities to speak for themselves and to amplify their voices, creativity, and vision.
Why
Our vision for community outreach is to enrich the lives of participants, teaching artists, and partner organizations by fostering closer connections through creative expression. Programs will be sustainable staples communities can rely on and our goal is that these shared creative experiences provide a tool for community building and newfound artistic passions.
Outreach Mission
To serve our communities with high-quality writing programs and celebrations that are culturally responsive, amplify voice and agency and expand community healing and imagining.