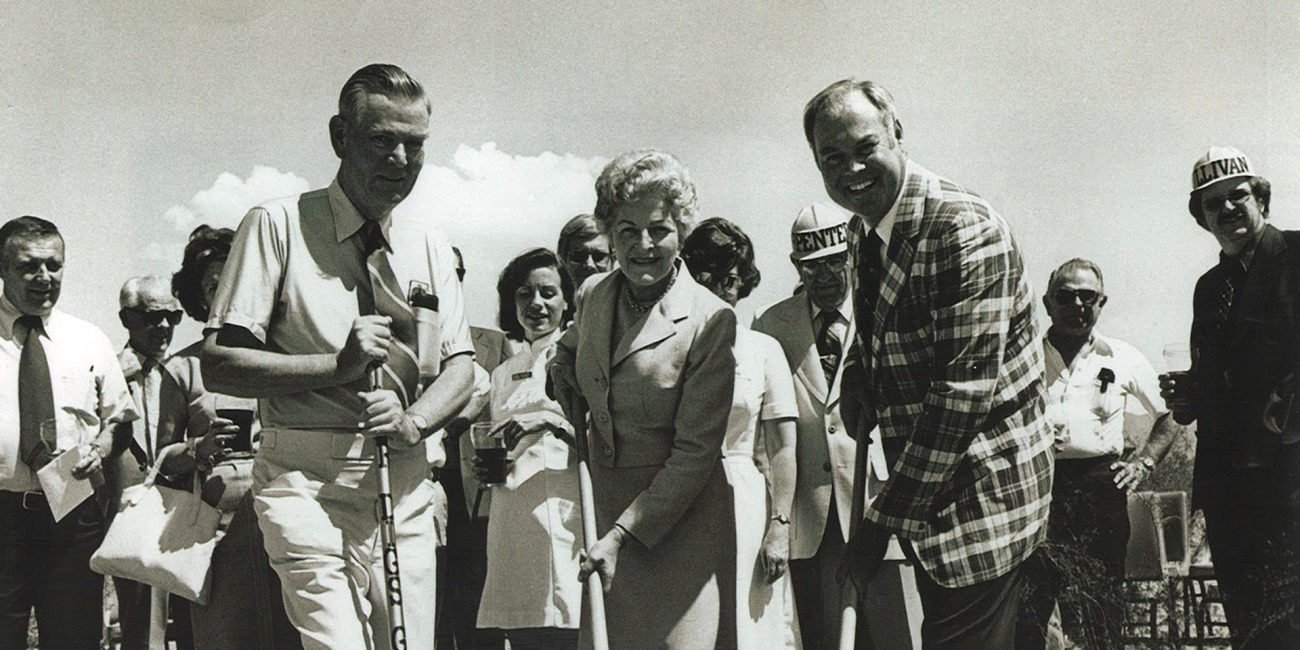 Giving to the Center
Increasing access to the literary arts
It all started with a gift
Continuing a philanthropic legacy of supporting arts and culture throughout the Valley, the Virginia G. Piper Center for Creative Writing was founded with a historic gift from the Virginia G. Piper Charitable Trust in 2003.
Since then, the Piper Center has strived to fulfill Virginia's original vision with humility, judgment, and heart, nurturing diverse communities throughout Arizona with innovative and accessible literary programming.
When you give to the Center, you become a part of this vision, helping us to offer scholarships, free workshops, and other forms of access to students, educators, and other members of the community.
Your impact
Changing the Valley's culture, one story at a time
Thanks to the generous support of donors and community partners, the Piper Center has been able to offer over 100 scholarships for teachers, veterans, students, and other community members to the Desert Nights, Rising Stars Writers conference over the last three years.
Through these scholarships, writers receive the critical knowledge, training, and support necessary for their personal, professional, and artistic development. Their experiences show that creative writing and the literary arts have a value beyond simple enjoyment or self-expression. They develop relationships, reveal meaning, and foster compassion and understanding.
When you give to the Center, you become a part of someone else's story, nurturing their lives and creativity for years to come.
Make your gift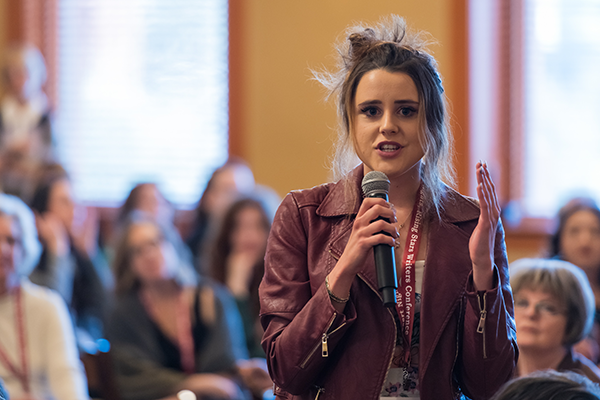 The Piper Circle of Friends
In appreciation of your generous contribution, members of the Piper Circle of Friends receive special communications and gifts from the center, invitations to private events and gatherings, and updates about how their support is making a difference in a writer's life.
Donations of $1,000 or more can be used to create named scholarships, establish legacy gifts, or be otherwise tailored to an individual's needs or interests.
| | |
| --- | --- |
| Friend | $100 - $249 |
| Supporter | $250 - $499 |
| Advocate | $500 - $999 |
| Honor Circle | $1000 or more |
Making your gift
Supporting scholarships, community outreach programs, and more
With your generosity and gracious support, you can help the Virginia G. Piper Center for Creative Writing continue to provide the highest quality of literary programming to the widest possible audience we can reach.
To make your gift, simply enter your information in the form below. When you click the "Submit" button, you'll be taken to a secure page hosted by the ASU Foundation where you will enter the rest of your contact and payment information to complete your donation.
If you have any questions about the payment process, the impact of your donation, or anything else you'd like to discuss, please contact the Center by calling us at 480.965.6018 or sending us an email at pipercenter.info@asu.edu.
We are truly grateful for your pledge of support, and for your ideas about how we can work together to serve individuals and communities throughout Arizona. We look forward to connecting with you soon
Make your gift