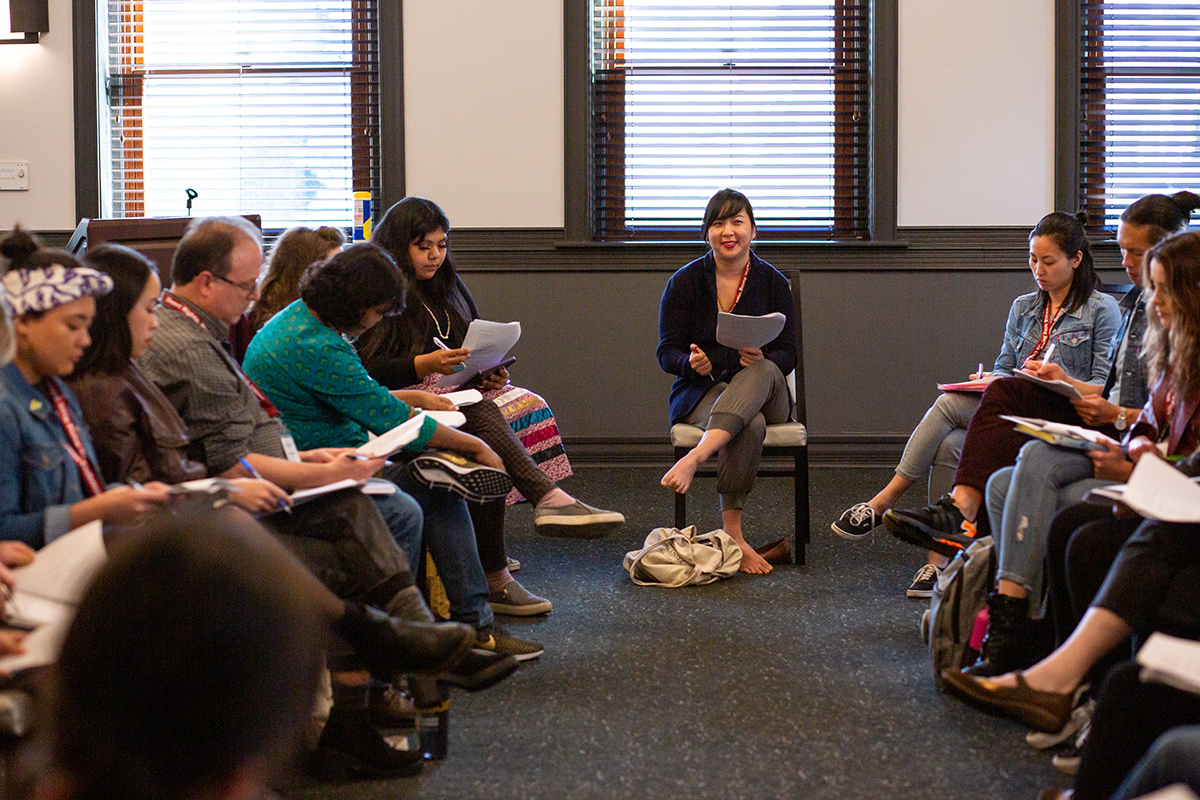 Frequently Asked Questions
Cost
How much does the conference cost to attend?
Early registration for the conference is $225. Standard registration is $275. Other discounts or options are available. To learn more about registration, visit our registration page.
Do you offer discounts?
Discounts are available for ASU-affiliated students, Arizona educators, students, seniors, military and ex-military personnel, and people with disabilities. For more information, visit our registration page.
Discounts for businesses, educational institutions, groups, or other organizations may be available through our sponsorship program. To learn more about sponsorships, visit our sponsorships page or contact assistant director Sheila Black at Sheila.Black@asu.edu.
Do you offer refunds?
Refunds will be offered up to 4 weeks before the conference. We must receive written notice by 5:00 p.m. MST on September 12th. To request a refund, please send an email to DNRSConference@asu.edu. All conference refunds will require a $25 processing fee.
Scholarships and Fellowships
Do you offer scholarships or fellowships?
We do offer a limited number of scholarship and fellowship opportunities each year. All scholarships and fellowships cover the full cost of conference registration. To learn more, visit our scholarship and fellowship page.
Open scholarships are available for anyone over the age of 18.
Arizona Educator scholarships are available for anyone teaching classes in primary, secondary, or higher education in the state of Arizona.
The DNRS Teaching Fellowship for emerging writers is a competitive program allowing writers of all backgrounds, genres, and experiences to present a class alongside our award-winning faculty.
You may apply in multiple categories. Deadlines vary. No additional assistance for travel, lodging, or other costs incurred to attend the conference are available at this time. However, we do offer discounted presenter opportunities through MFA Presents and Community Writers as well as several discounted registrations. For more information visit our registration page. If you have any questions, contact DNRSConference@asu.edu.
Do you offer sponsorships?
Yes. The conference offers numerous ways for individuals, businesses, or other organizations to make a contribution or invest in the conference. To learn more, you can view our sponsorship levels and benefits.
Do you offer travel assistance?
Unfortunately, we are not able to offer any travel assistance at this time.