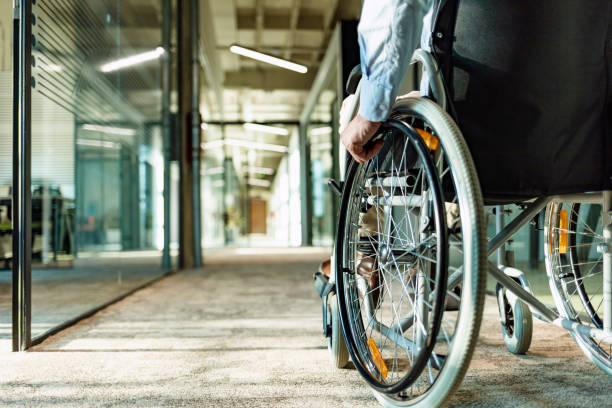 Accessibility
Accessibility
ASU and the Piper Center comply with the Americans with Disabilities Act (ADA). We strive to host inclusive, accessible events that enable all individuals, including individuals with disabilities, to engage fully. If you have an accommodation request not mentioned below, please don't hesitate to reach out to us. We will make every reasonable effort to provide reasonable accommodations in an effective and timely manner. These arrangements take planning and, in order to be able to provide needed accommodations, we encourage people to reach out to us as early as possible.
For Piper Writers Studio (PWS), Distinguished Visiting Writers Series (DVWS), and other programs, please reach out to pipercenter.info@asu.edu with accessibility questions or requests.
For the Desert Nights, Rising Stars Writers Conference, we ask that requests be submitted to DNRSConference@asu.edu at least two weeks before the event.
Accommodations that may be possible include:
Access to a "quiet room" to sit in or rest between events
Reserved seating for people with disabilities
Large print copies of distributed materials at classes and panels
Interpretative services such as ASL and CART
Service animals are permitted at the conference.
Conference Spaces
While the rooms for conference sessions are all accessible and fairly close together, there is still some walking involved. Space will be set aside for wheelchairs in the front and back of each classroom or event space. As your sessions may be somewhat spread out, we encourage you to bring any mobility equipment needed to assist you throughout the conference. If you need additional assistance, please contact us early and we may be able to provide a volunteer to assist you.
Conference Accessible Practices
We will ask presenters to bring a few large-print copies of their materials and also ask that each provide a visual description of themselves before speaking. Additionally, we're asking that all attendees refrain from wearing strong perfume or cologne in consideration of those with allergies or chemical sensitivities. If you are a registered attendee and need an assistant to access the conference, please contact us for a companion pass.
Again, please reach out to DNRSConference@asu.edu at least two weeks before the conference with any accessibility accommodations and we will do our best to work with you.