Meet our 2023 Conference Teaching Fellows
Every year, the Piper Center chooses 10-12 writers to be Conference Teaching Fellows. The fellows submit an application to teach a workshop in exchange for free conference registration.
This year's fellows were selected out of an extremely competitive pool of 89 applicants. Join us in welcoming our 2023 cohort of Conference Teaching Fellows who will each teach a session at this year's conference.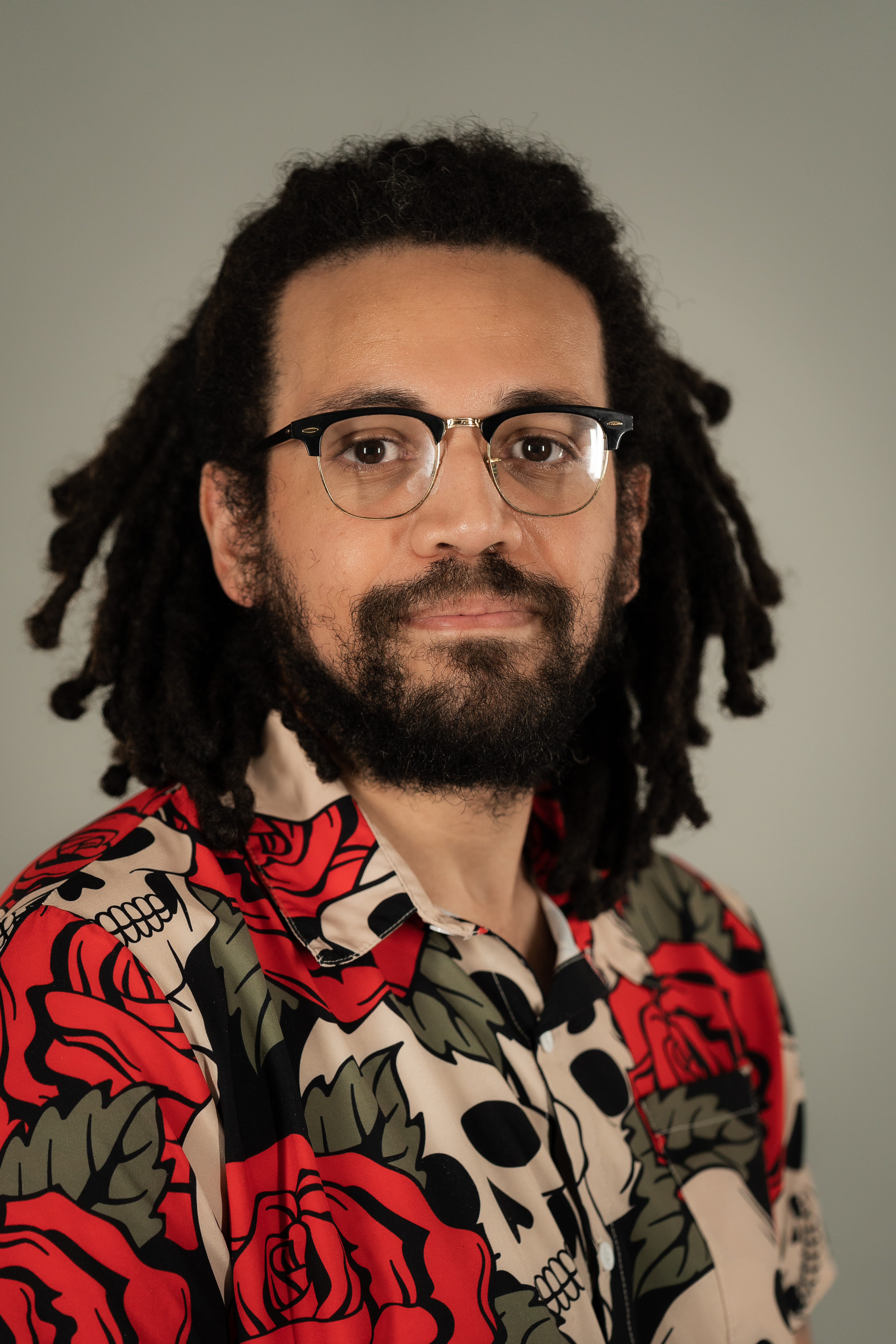 Marcus Clayton
Marcus Clayton is a multigenre Afrolatino writer from South Gate, CA, with an MFA in Poetry from CSU Long Beach. Currently, he pursues a PhD in Literature and Creative Writing at the University of Southern California, focusing on the intersections between Latinx literature, Black literature, Decolonization, and Punk Rock. Through Glass Poetry Press, he has a poetry chapbook, Nurture the Open Wounds, and has a book of mixed auto-fiction and lyric essays titled ¡PÓNK! forthcoming with Nightboat Books in fall 2024. Publications include Indiana Review, Apogee Journal, Passages North, and The Oxford Handbook of Punk Rock.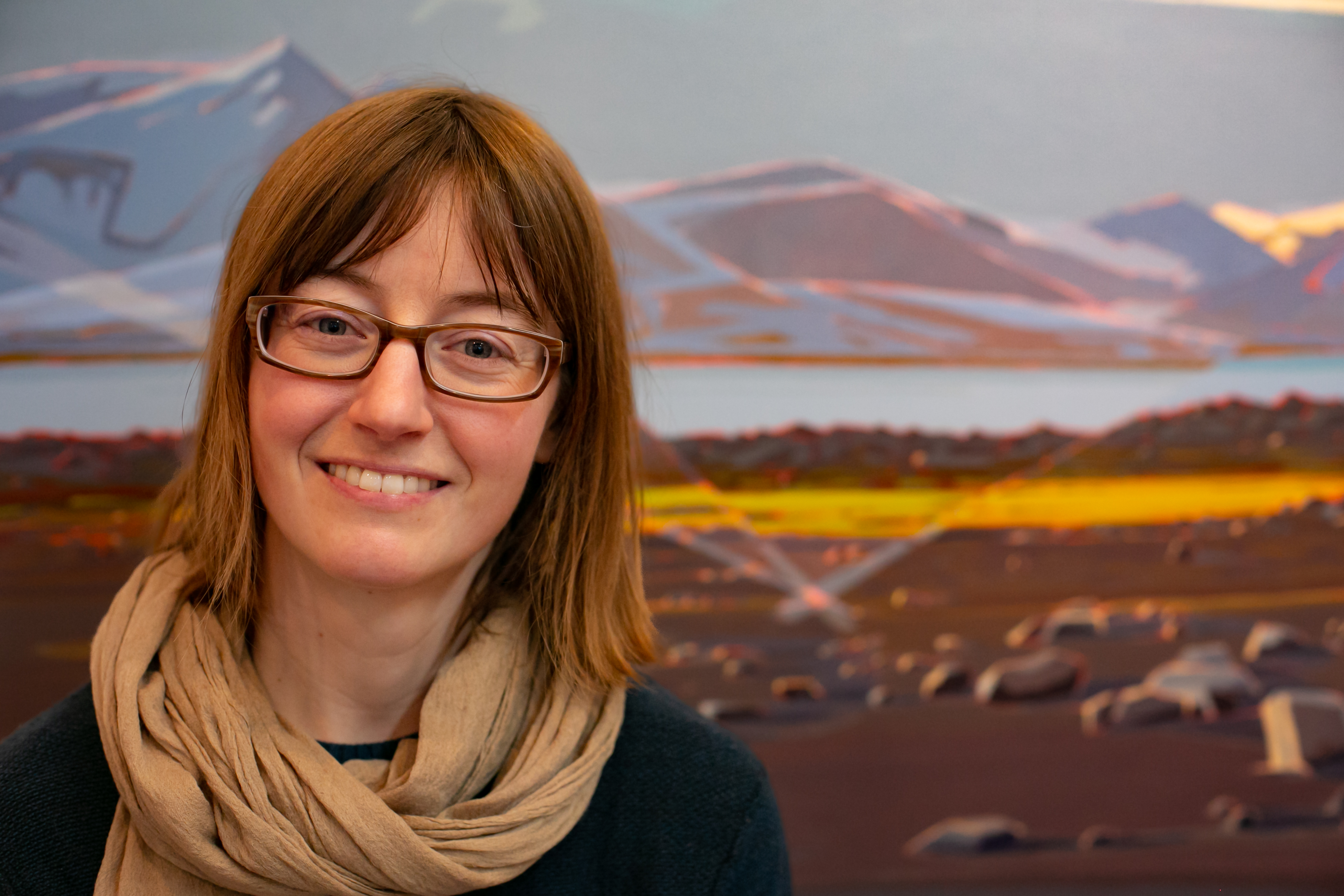 Corinna Cook
Corinna Cook is the author of Leavetakings, an essay collection (University of Alaska Press, 2020). Her creative work appears in Flyway, Alaska Quarterly Review, Alaska Magazine, and elsewhere; her journalism appears in Yukon North of Ordinary and GlacierHub; and her critical articles appear in Assay and New Writing. Corinna is a former Fulbright Fellow, an Alaska Literary Award recipient, and a Rasmuson Foundation awardee. Her PhD is in English and Creative Writing from the University of Missouri. More at corinnacook.com.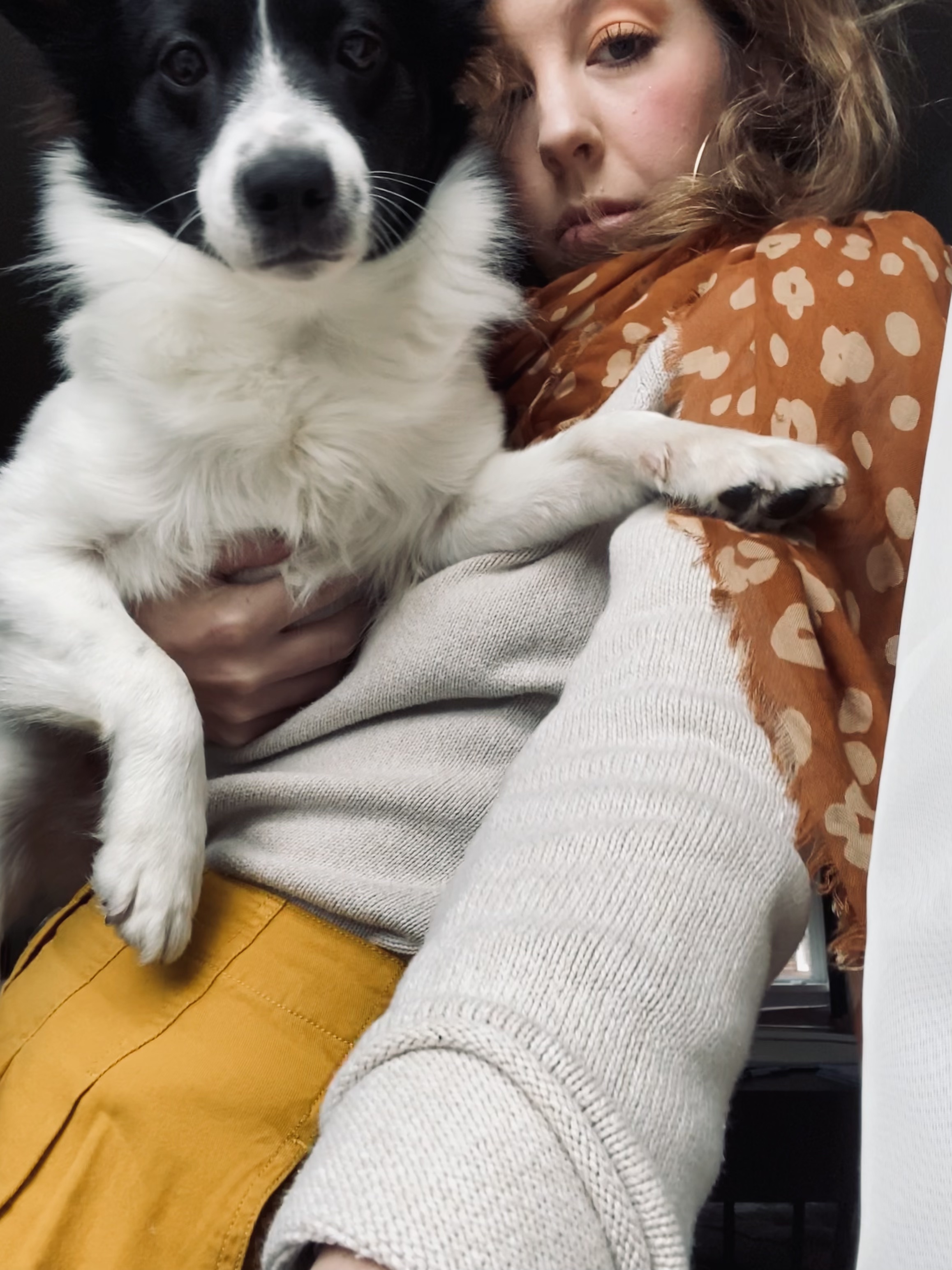 Kennedy Coyne
Kennedy Coyne is a writer from upstate New York. Her work can be found in the Colorado Review, Gulf Coast, Michigan Quarterly Review Online, and elsewhere. Kennedy Coyne's work has received support from the Kenyon Review Writers' Workshop, the Juniper Summer Institute, and the Fine Arts Works Center. She was a semifinalist for The Adroit Journal's Anthony Veasna So Scholars in 2023.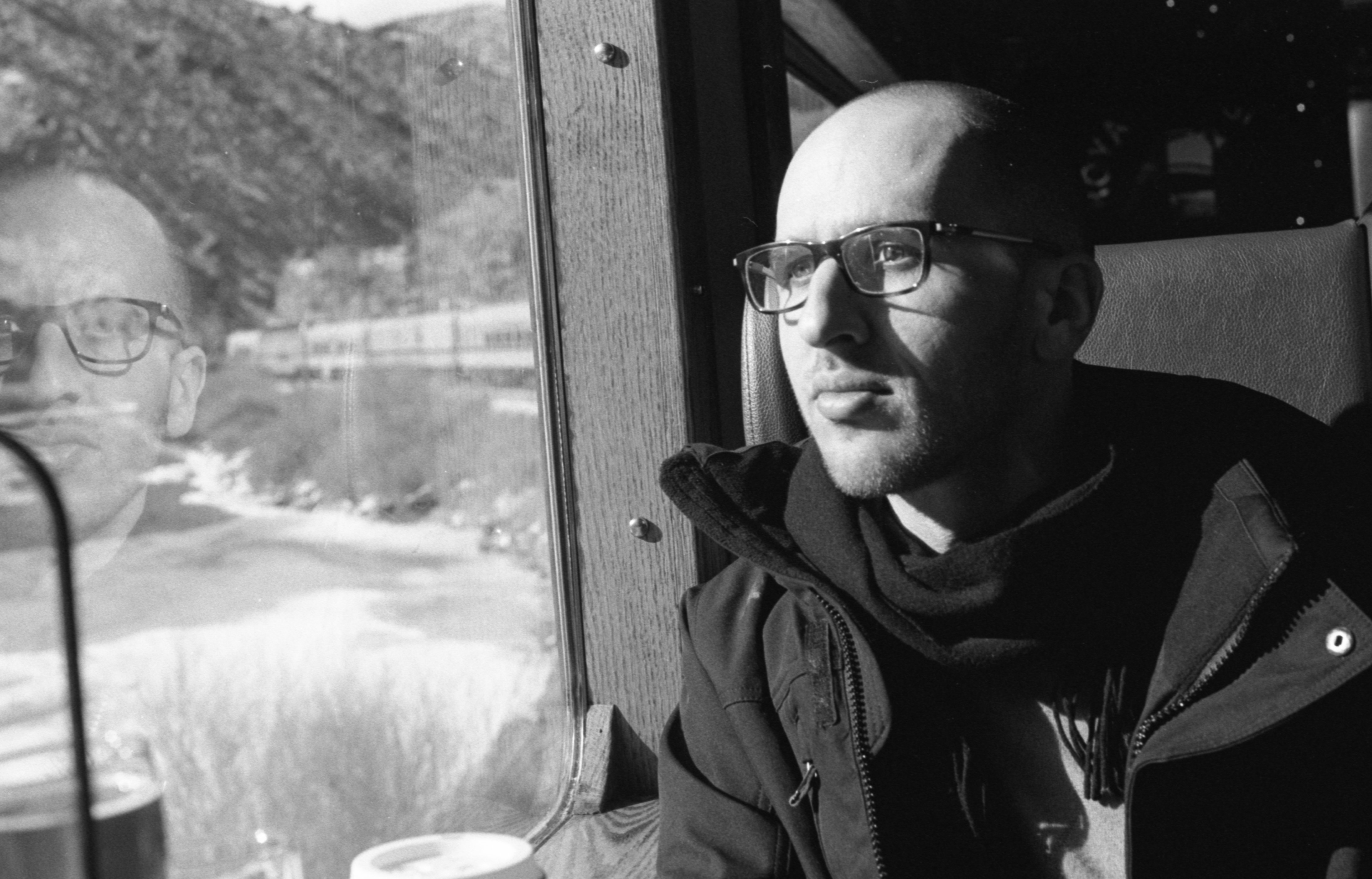 Jake Friedman
Jake Friedman (he/him) is a poet, editor, and culture worker. Having spent the last ten or eleven years doing various things in Phoenix, Arizona--starting an independent literary magazine and small press called Four Chambers, working at the Virginia G. Piper Center for Creative Writing and the Phoenix Office of Arts and Culture, etc etc--he is currently pursuing an MFA in Creative Writing for Poetry at Colorado State University. He may or may not have a few poems published somewhere on the internet. He identifies as a documentary poet (whatever that may mean). He lives in Fort Collins, CO with his partner, four other people, two dogs, and a cat.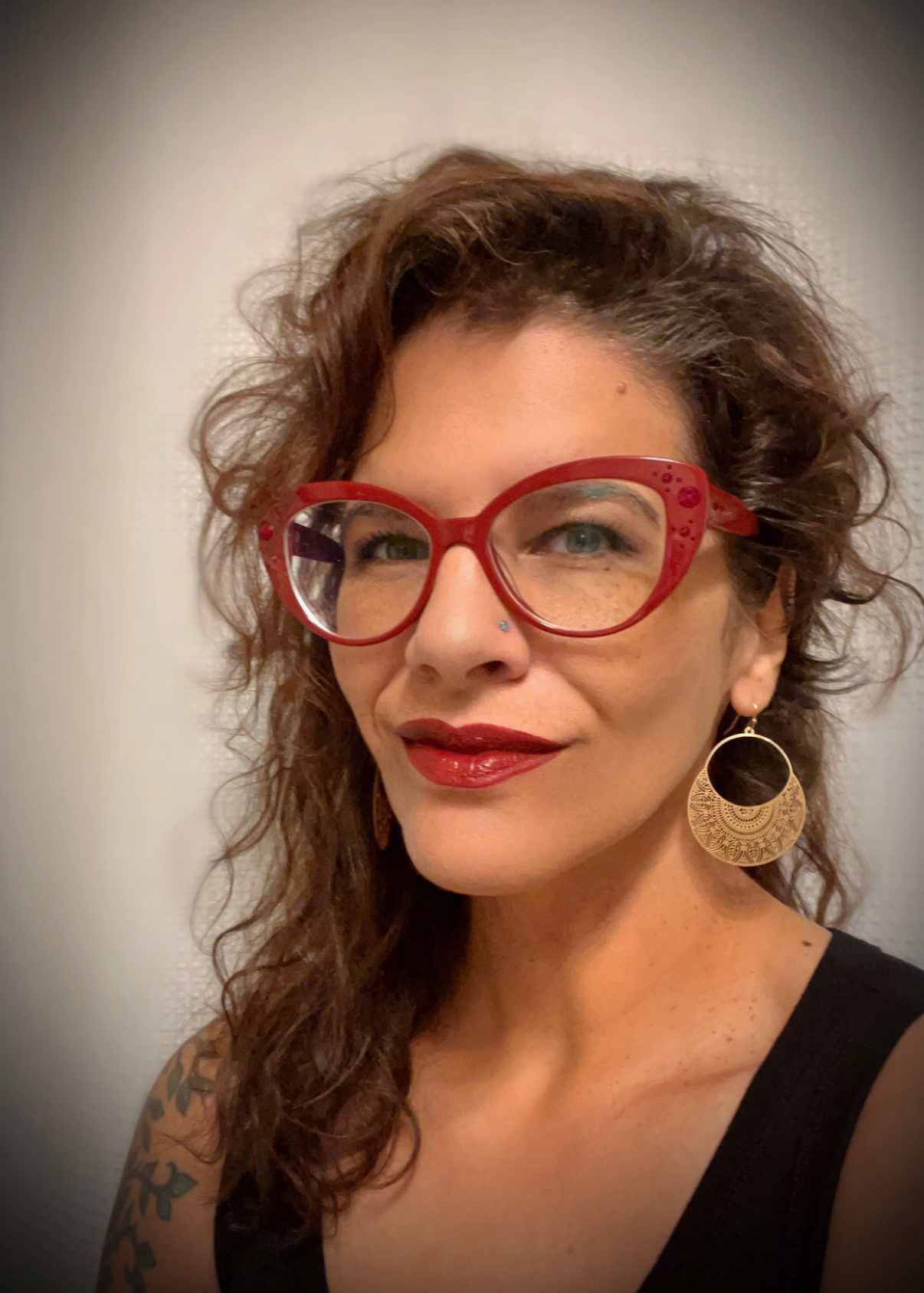 Lisa Nikolidakis
Lisa Nikolidakis is the author of the memoir No One Crosses the Wolf (Little A, 2022). Her work has appeared in The Best American Essays, Los Angeles Review, New Orleans Review, Hunger Mountain, McSweeney's Internet Tendency, Salt Hill, The Rumpus, Nimrod, Gulf Coast Online, and elsewhere. She teaches creative writing in the Midwest and in Ashland University's low-residency MFA program.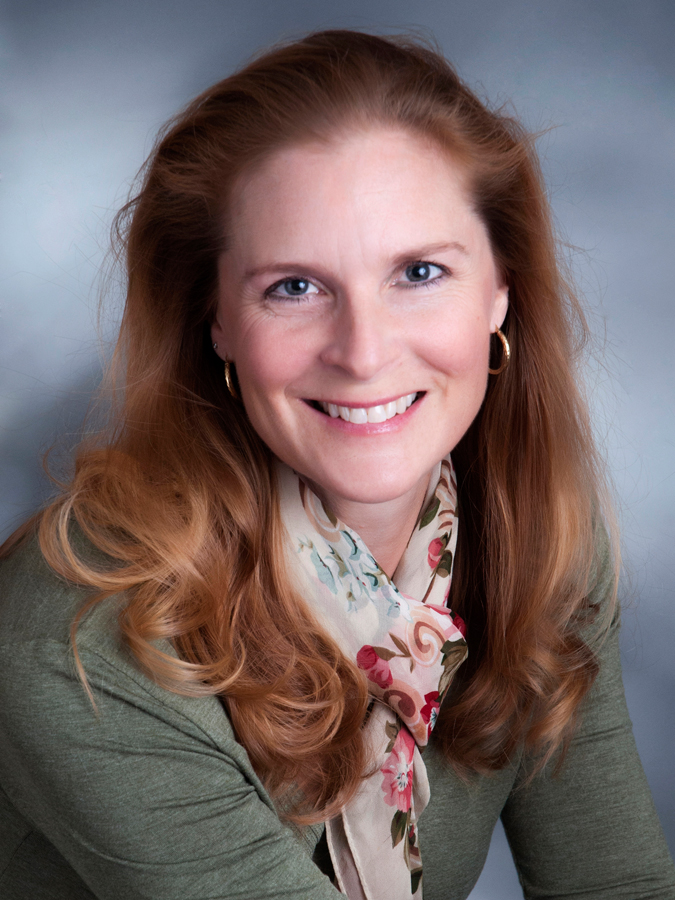 Karen Odden
Karen Odden is a bestselling USA Today author. She earned her PhD in English from New York University, writing her dissertation on how the medical, legal and fictional literature about Victorian railway disasters laid our foundations for understanding PTSD. After a career in teaching and editing, she wrote five mysteries set in seedy 1870s London. Her novels have won several awards and been nominated for others, including the Lefty and Agatha Awards for Best Historical Mystery. She serves on the national board for Sisters in Crime. A transplant from New York, she has lived in Arizona with her family since 2003.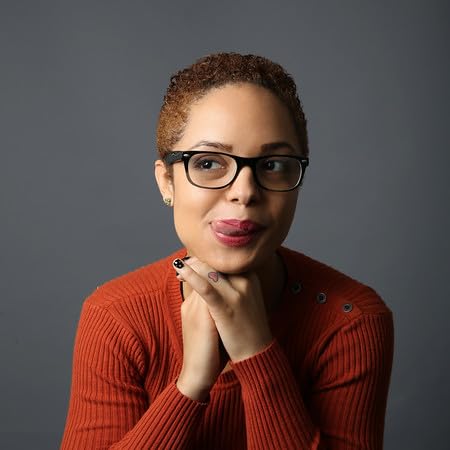 Sarah Sheppeck
Sarah Sheppeck (she/fae/they) is a graduate of U.C. Riverside's Palm Desert Low-Residency MFA program in Creative Writing and Writing for the Performing Arts. She earned her Bachelor of Arts degree in English from the University of Rochester and her Master's in Secondary Education and Curriculum from the University of Nevada, Las Vegas. A ghostwriter by day and graphic novelist by night, she is also the co-Editor-in-Chief of queer fashion and literary magazine just femme & dandy.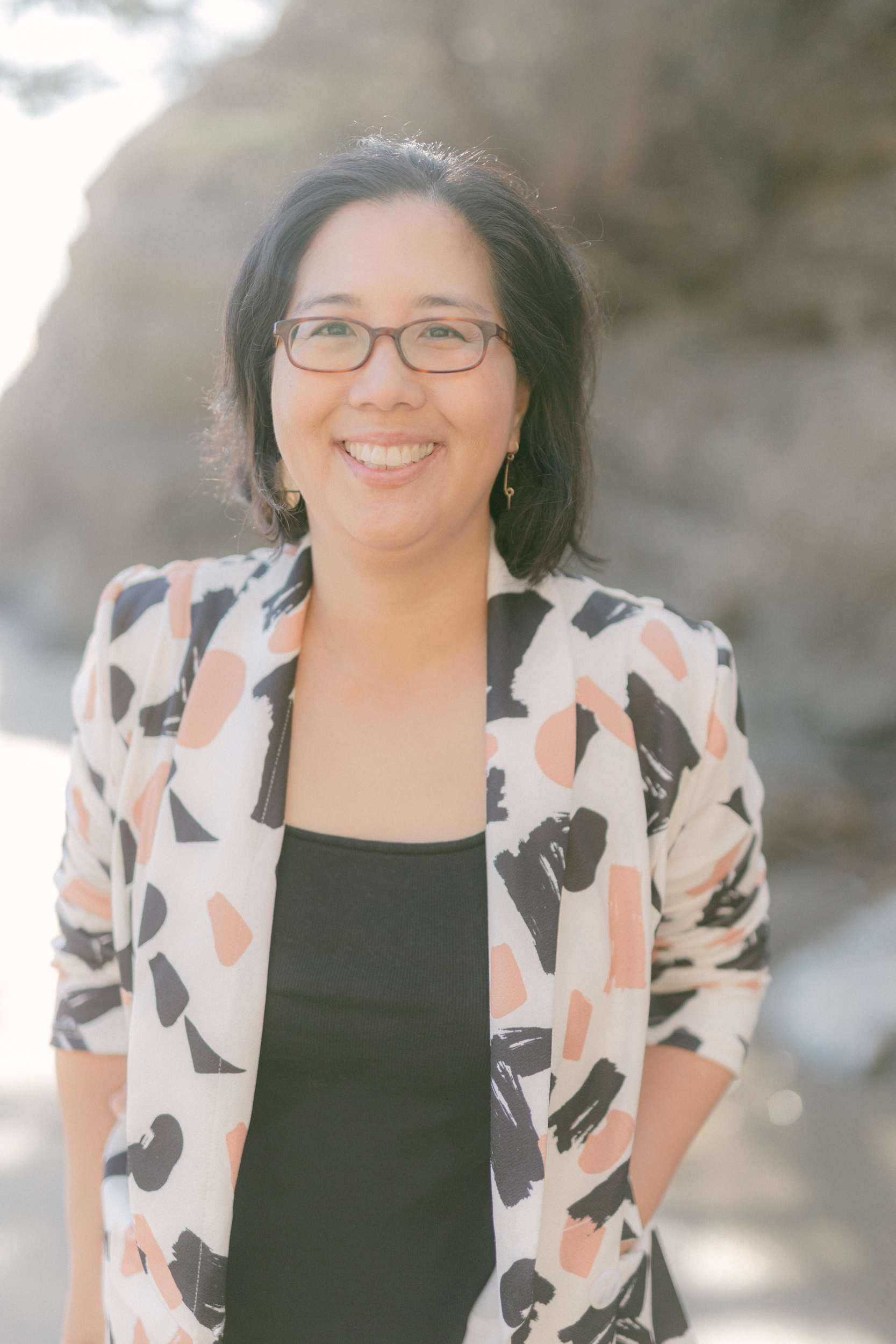 Jen Soong
Jen Soong, the daughter of Chinese immigrants, grew up in New Jersey and now lives in Northern California. An alum of Tin House and VONA, her work has appeared in The Washington Post, The Audacity, Black Warrior Review, Witness and Waxwing. She earned her MFA in creative writing from UC Davis. Her memoir-in-progress, which is a reckoning of myth and migration, was shortlisted for The Feminist Press' Louise Meriwether First Book Prize (2023). Find her work at jensoong.com.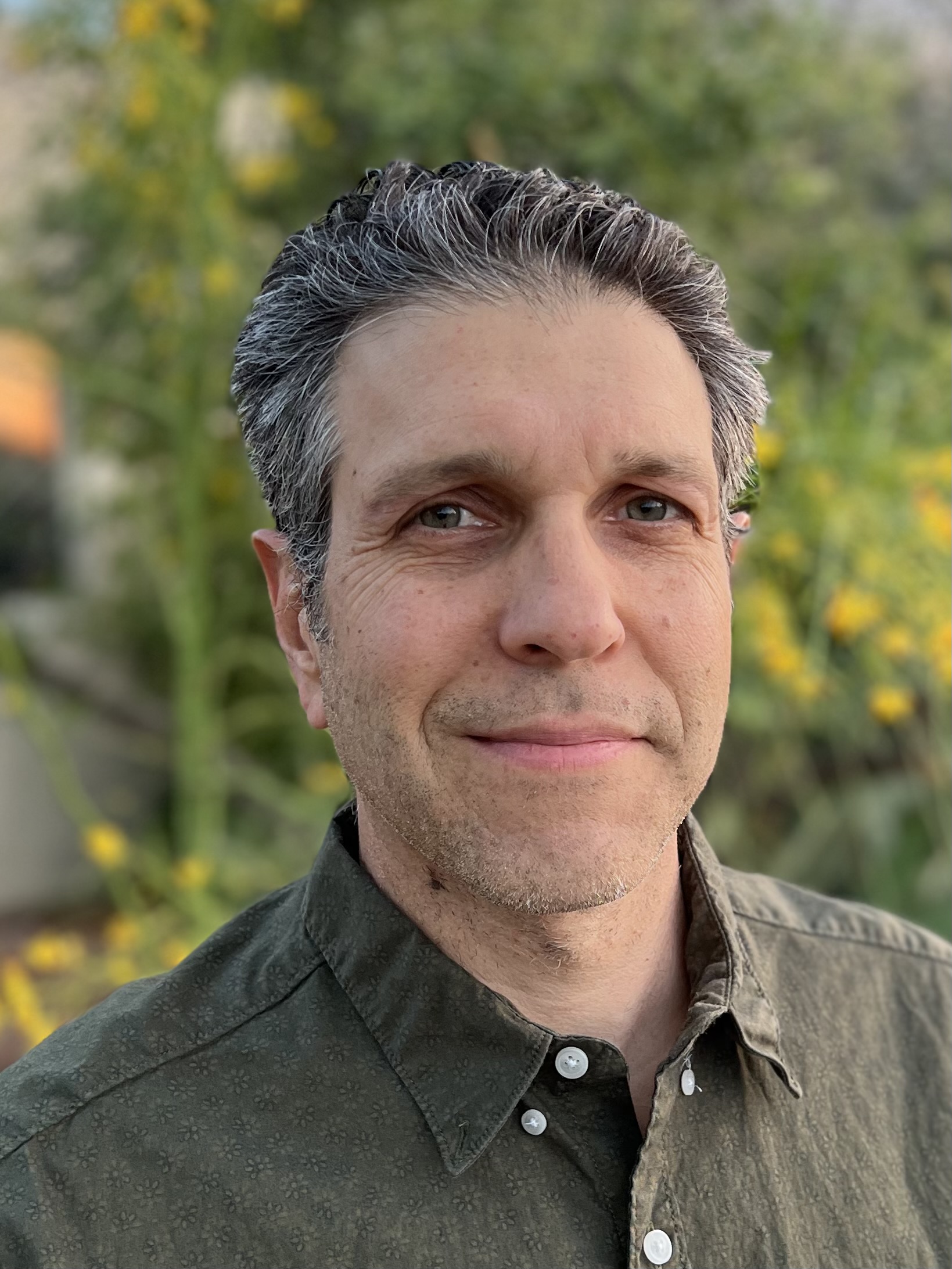 Timothy Staley
Timothy Staley lives in Las Cruces, New Mexico. He was born in Montgomery, Alabama, in 1975. He founded Grandma Moses Press in 1992 and continues to serve as editor. He is the author of Lost on My Own Street, The Most Honest Syllable is Shhh, and The Pieces You Have Left. He is faculty at Organ Mountain High School. Visit PoetStaley.com for more.
Deborah Taffa
Deborah Taffa is the director of the MFA CW program at the Institute of American Indian Arts in Santa Fe, NM. Winner of the PEN Jean Stein Grant, her memoir, Whiskey Tender is forthcoming from HarperCollins on February 20, 2024. A recipient of fellowships from MacDowell, Hedgebrook, Tin House, Public Space, Rona Jaffe, and the University of Iowa in Iowa City where she earned her MFA degree, she is a citizen of the Yuma Nation and Laguna Pueblo. Her work can be found in the Boston Review, LARB, A Public Space, Salon, and elsewhere. Learn more at www.deborahtaffa.com.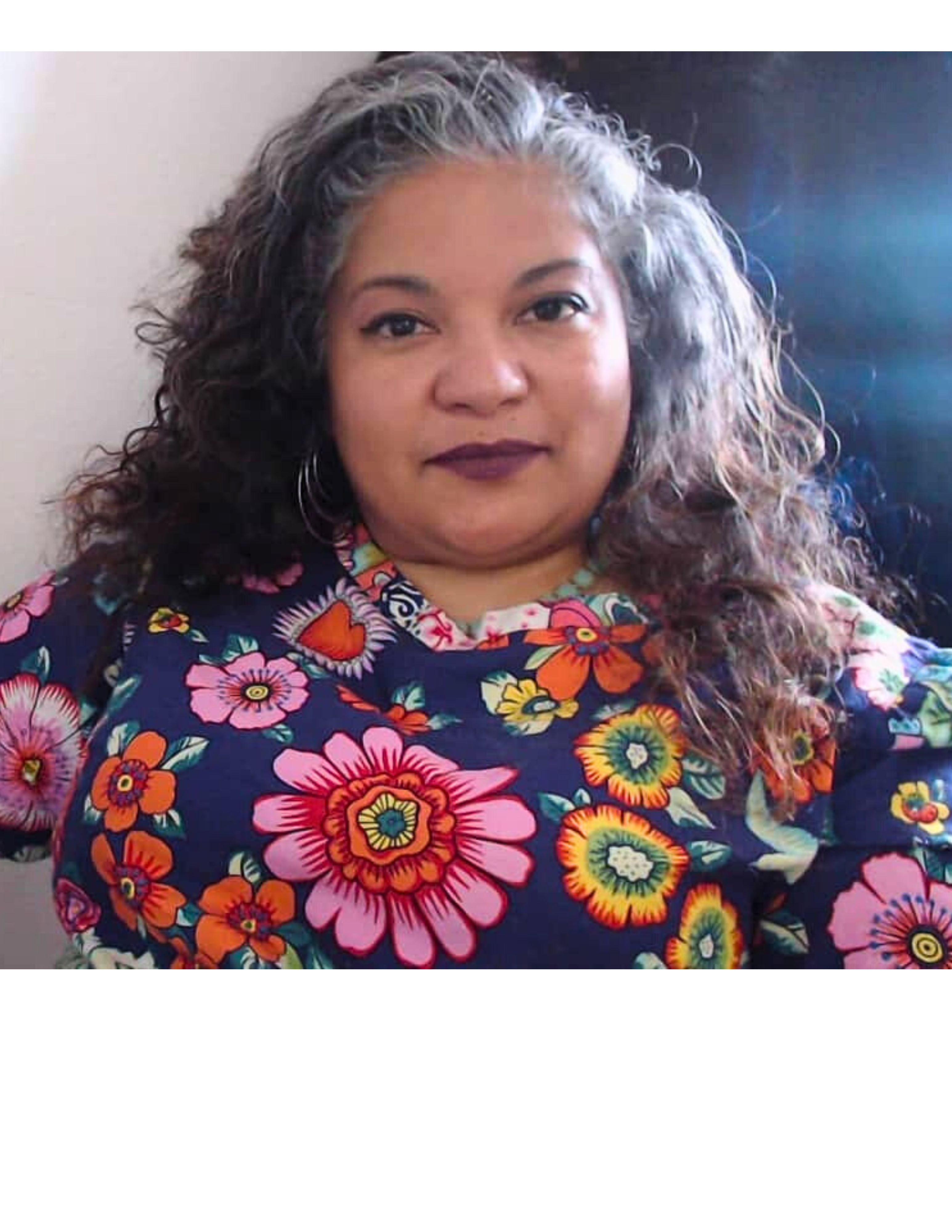 Viktoria Valenzuela
Viktoria Valenzuela is a poet, creative writer, and educator who holds a MA in English Literature, Creative Writing, and Social Justice from Our Lady of the Lake University. Valenzuela's poetry and essays have appeared in Puro Chicanx Writers of the 21st Century Anthology (published by Cutthroat, a Journal of the Arts, 2020); We Are Not Your Metaphor: A Disability Poetry Anthology (Squares & Rebels, 2019); Raising Mothers; Mutha Magazine; and CONTRA: Texas Poets Speak Out (FlowerSong Press, 2020). As an educator, she employs a holistic pedagogical approach that seeks to transgress towards freedom and liberation for students of all abilities and identities. She has led community poetry workshops and writing groups such as Women Who Submit in San Antonio, Texas. She has been a research scholar and has written and presented papers on Chicana Feminism, mothering, and disability studies.