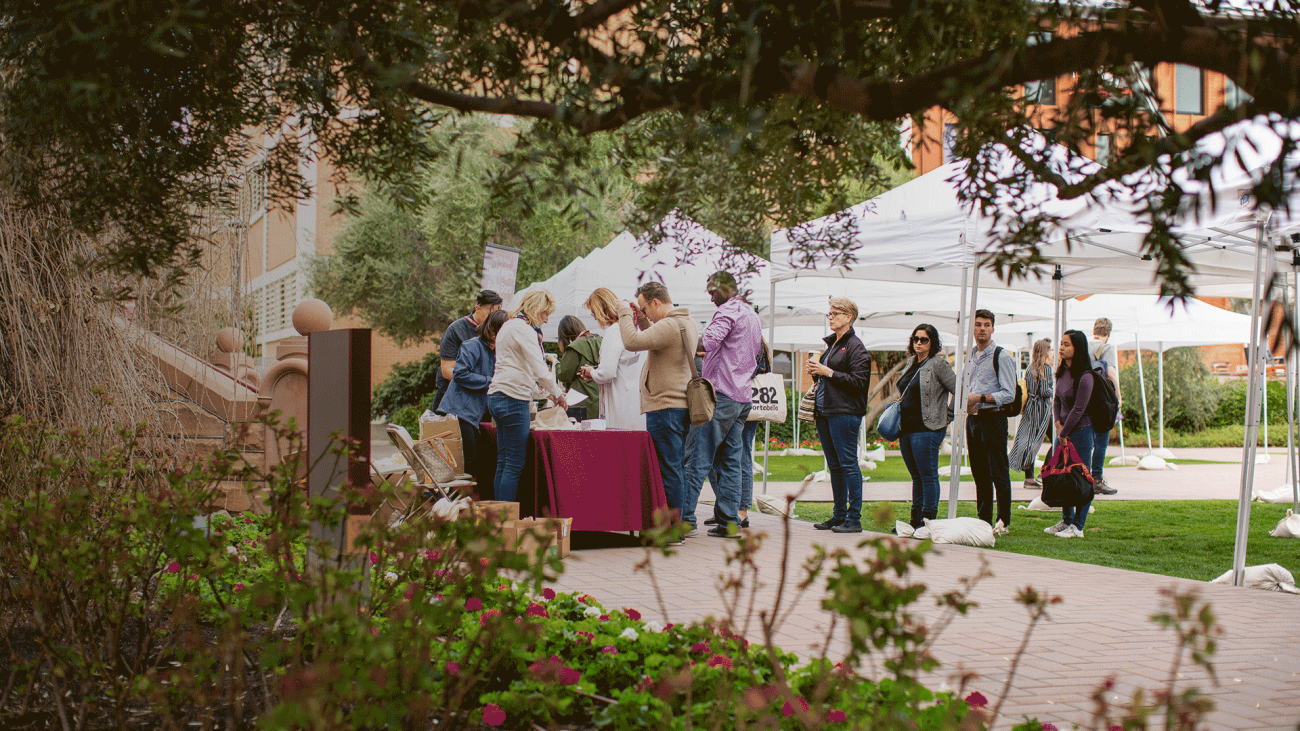 Upcoming Classes and Workshops.
We'll have a few quick links to other areas here, too. E.g.
To find upcoming classes and workshops, keep reading. You can also meet our current instructors or find past classes and workshops. You can also learn more about this year's Desert Nights, Rising Stars Writers Conference, too.
If you have any questions, please reach out to Education Programs Manager Malik Toms at Malik.Toms@asu.edu.