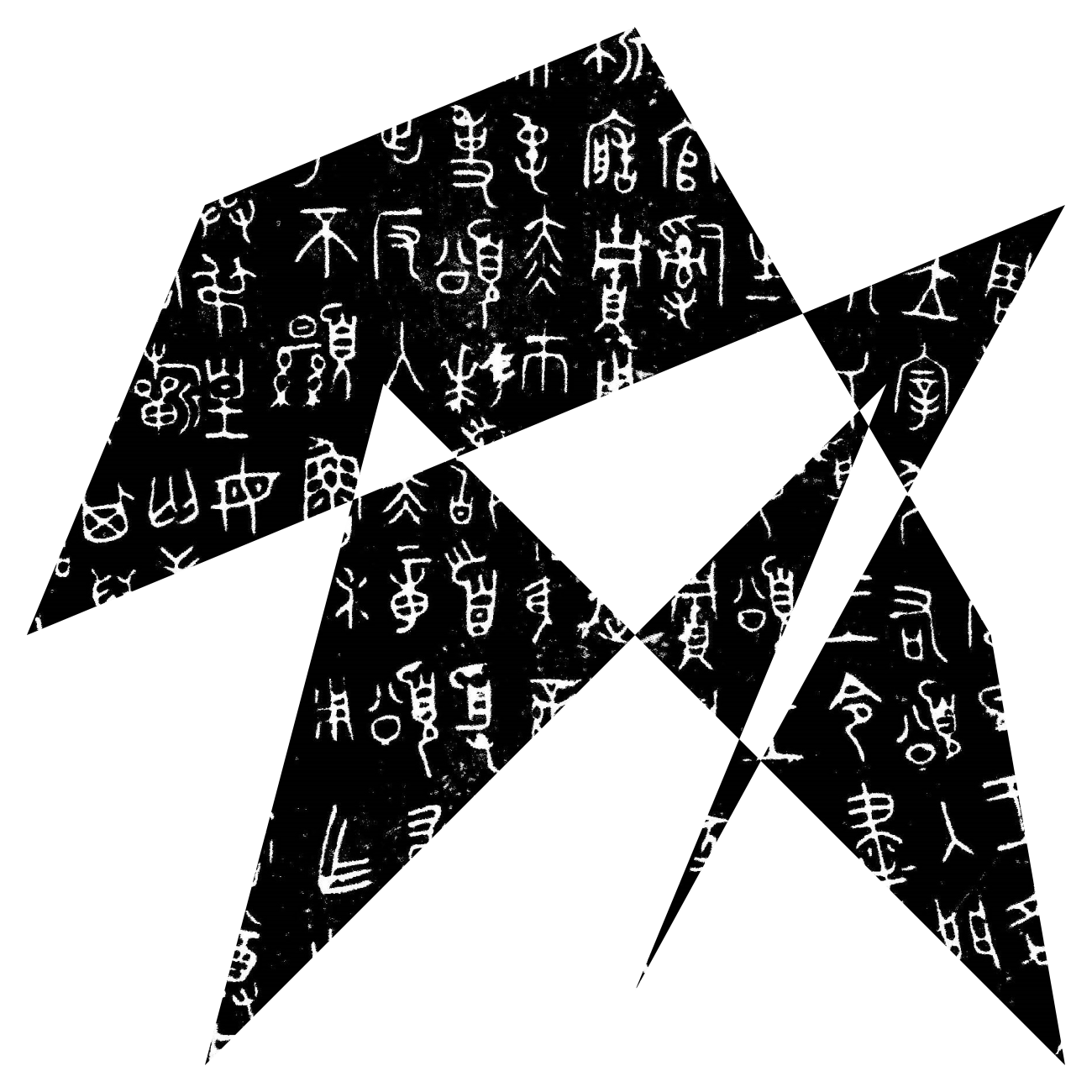 When we speak, we speak to everyone
Aiming to present the human voice in all its manifestations, the Thousand Languages Project is a dynamic, multilingual translation project and database exploring the art and scholarship of literary translation at Arizona State University.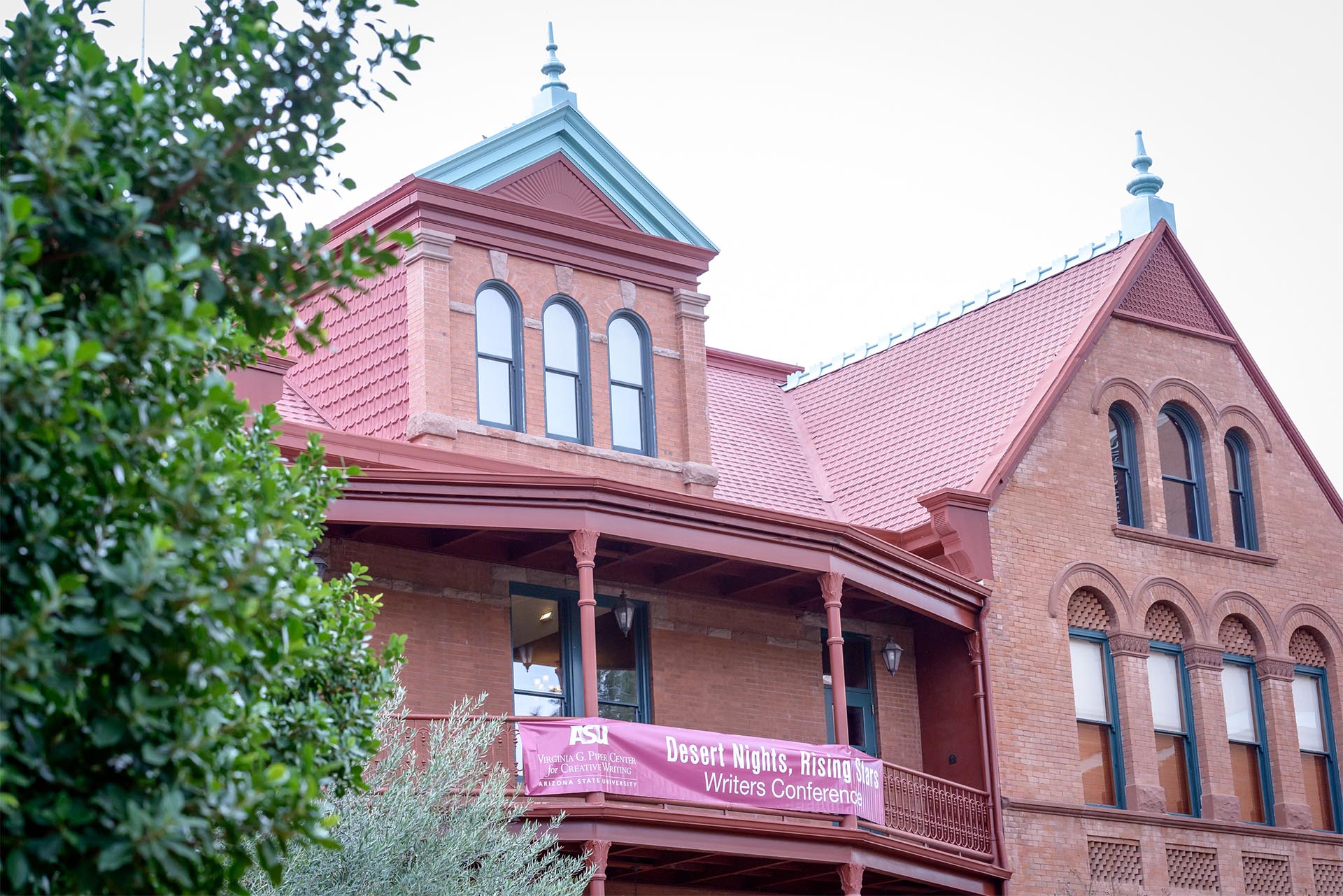 About the Project
The project will feature essays, poems, short stories, interviews, and other creative and critical work drawn from the publishing catalogue of Hayden's Ferry Review, translated into the myriad languages of the world by graduate students and faculty in the School of International Letters and Cultures at Arizona State University.
Why we do it
With translation making up less than 3% of all books published in the United States, translation is a literary and social necessity. It connects people across borders, opens new perspectives and possibilities for advancement, and fosters a global culture of inclusion, diversity, understanding, and respect.
Through publishing, scholarship, collaboration, and more, the Thousand Languages project will change the literary landscape, becoming a driving force in translation work across the United States.
Get Involved
This would be either a post for the internships or a link to donation / support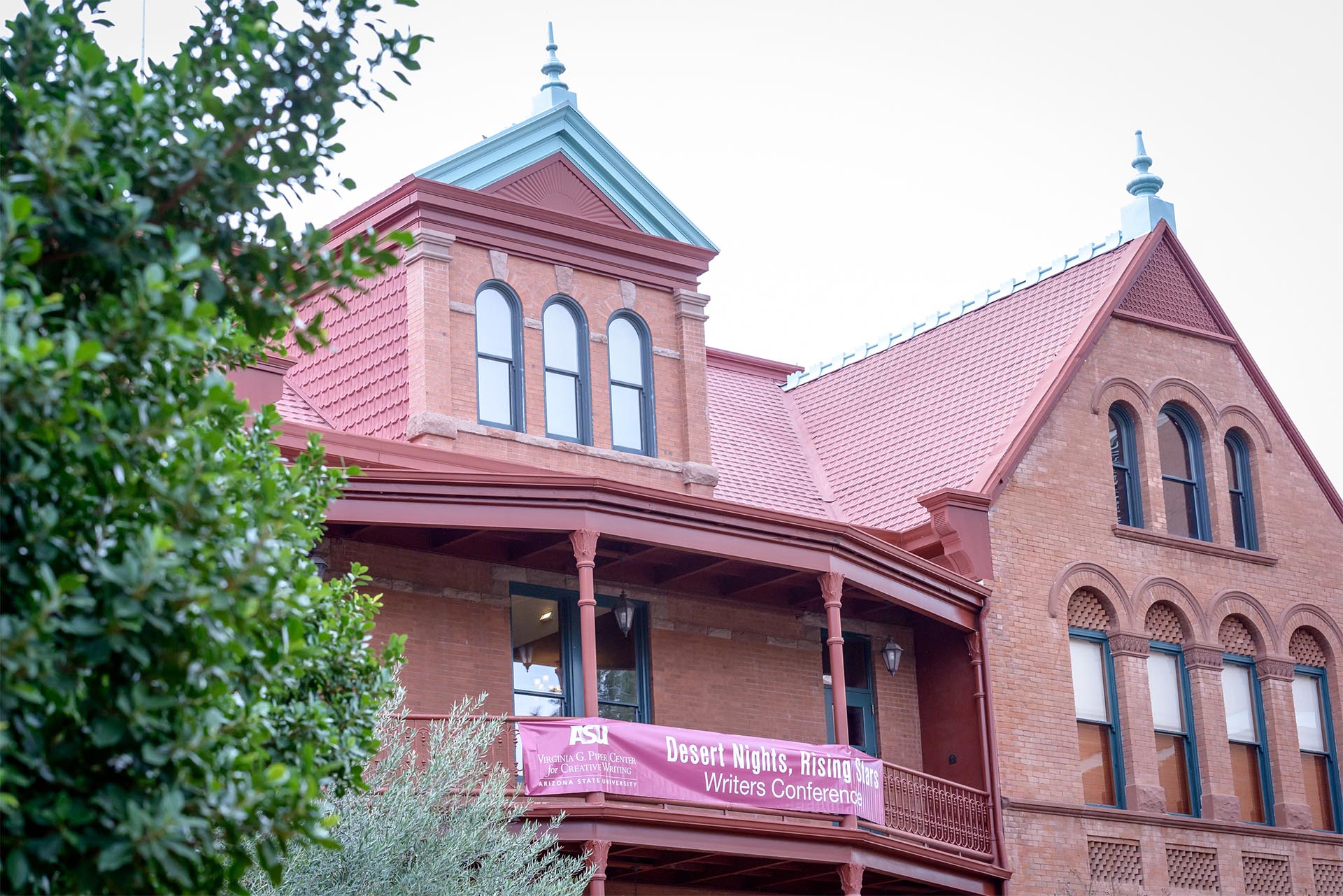 Looking for other programs or events?
Well here you go