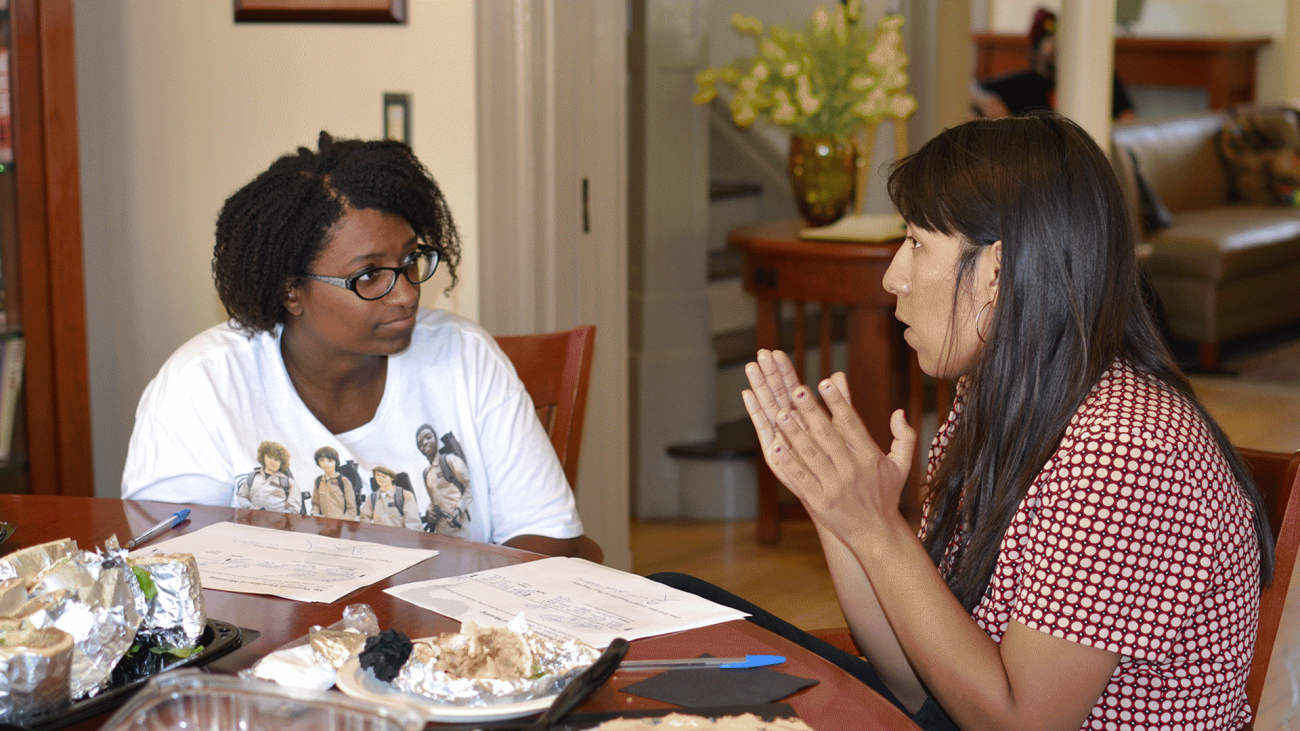 Piper Scholars in Creative Writing Fellowship
Piper Scholars in Creative Writing Fellowship
About:
This highly competitive fellowship provides a summer stipend of up to $5,000 to support 1st and 2nd year ASU MFA students in completing a literary arts project. This award is intended to provide financial support for a student writer engaged in completing a substantial work such as a creative manuscript or other literary project. Travel is not required but is allowed. A budget must be included with each project proposal and should cover items and services necessary to the completion of the proposed manuscript or other creative project. Examples of allowable expenses include, but are not limited to, technology needs such as computers or cameras, book printing and/or design, facility costs, housing, childcare, as well as a range of other research and personal expenses.
Applicants must submit a two-part fellowship proposal, a writing sample and a project budget of up to $5,000. Applications are awarded based on project merit as determined by the application judges. Any costs outlined in the budget that exceed the fellowship amount will be at the student's expense.
Eligibility:
Fellowship Requirements:
Application materials:
All submissions and references are due by March 5th, 2023.
Files should be titled "LastName LiteraryArtsFellowship Descriptor" (ex: Smith LiteraryArtsFellowship Budget.pdf).
We recommend that materials be prepared before accessing the online application where you will be invited to upload your materials onto our website.
1) Project Title
2) Abstract (200-300 words) The abstract should be a brief summary of your manuscript project and/or the work or research you are planning to carry out during the fellowship period.
3) Fellowship Vision and Impact Statement (no more than 2 pages, single spaced)
This longer proposal/vision and impact statement will go into more depth about your project and answer the following:
How will this fellowship award support your manuscript work and/or research over the summer?
What is your vision for the work, and what impact do you feel this funding will have for you? For your community and/or the broader literary landscape?
What important logistical information, planned deliverables of your project, partnerships, etc. can you provide?
4) Personal Statement (1 page, single-spaced)
This should be a short essay, introducing you as a writer and explaining what brought you to this work.
5) Writing sample (10 pages)
The writing sample should be 10 pages of poetry or 10 double-spaced pages of fiction from your current project or manuscript, or other supporting documentation of a past project that highlights your capacity to successfully complete the proposed project.
6) Budget
A detailed outline of all costs you are seeking to support through this fellowship, with justification statements and other documentation provided for clarity as needed. These can range from covering rent to purchasing a personal computer. Where possible, include backup documentation for expense items to show costs. For example, if seeking funding to support for registration at a writing conference, attach a PDF of the website page demonstrating the registration rates.
7) Project Timeline
This should be a simple timeline that gives the goals for what you plan to accomplish and by when.